End the Green Hunger Games! Stop the Green Assault on Farmers! Double World Food Production!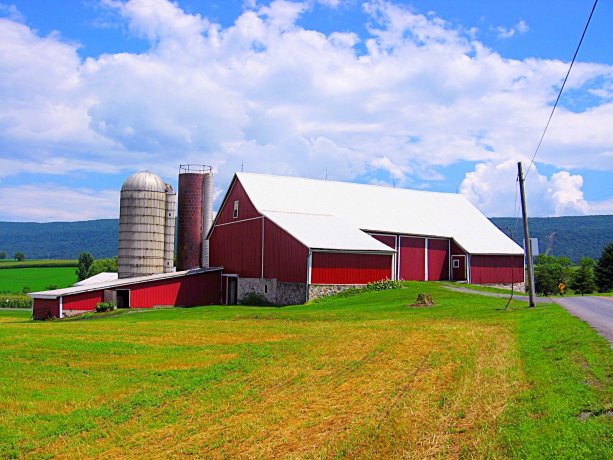 In a series of video messages, Joel Dejean, the LaRouche Independent candidate for U.S. Congress from Texas' new 38th Congressional District, continues to brings his views to the people of the District on the nature of the great crises facing the nation and the world, their solutions, and his commitment to implement those solutions.

This is an edited transcript of candidate Dejean's campaign event on the internet. August 24, 2022. His guest is Robert Baker, Agricultural Advisor to the Schiller Institute.

Watch the video at https://youtu.be/LYoj_G4ZI7k?t=1s.